Get Your Free Short Story:
Looking for other stuff to read?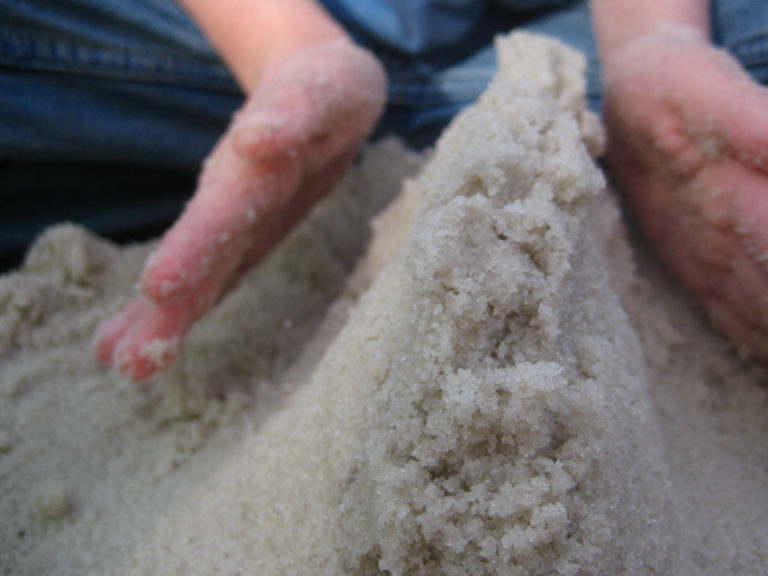 he table, gulping OJ and squirting lime juice onto a 1-inch-high stack of sugared crepes.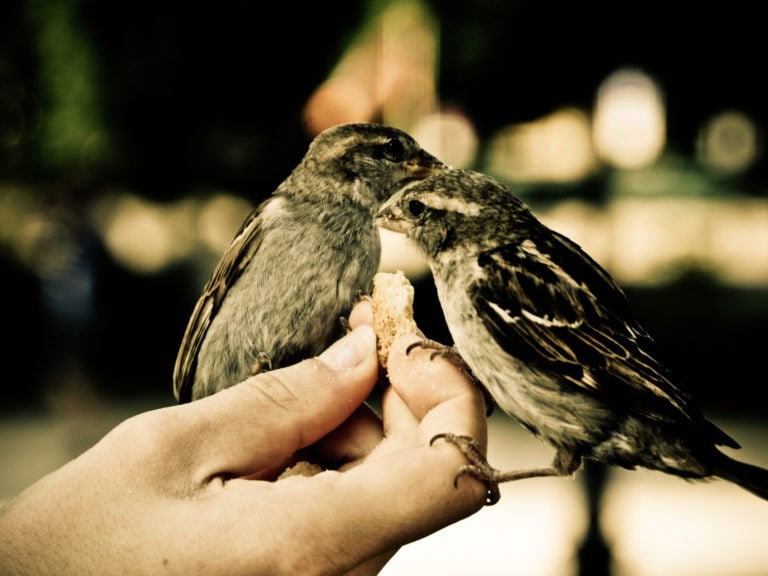 "She's dead, Mr. Spencer." Conrad stared at the detective's upper lip. Adriana, dead? How could she be? He'd sat with her on her balcony this morning, drinking lapsang souchong with a splash of milk and honey. She'd made him scones. He'd kissed her twice. "Mr. Spencer. Are you listening? Do you understand the gravity of…
Solia Faris slammed on the brakes of her armored jeep, released the seat harness, and launched herself out the driver's side door. She tumbled down a steep grade, bounced, rolled, and then slammed to a stop against a pillar of goraxian rock. Solia spat blood from her mouth and scrunched into a ball.
Why I love telling stories
I spent many hours of my childhood perched in trees and sprawled in sunny hallways lost in the pages of a book. In the evenings, my family gathered in the living room to listen to my dad read stories to us, ranging from The Lord of the Rings to Little Britches. Those were some of my favorite moments growing up.
Stories inspired me to be braver, to try new things, and to put myself in others' shoes. When I moved far away from home, stories helped me connect to the people and places I encountered.