Get Your Free Short Story:
Looking for other stuff to read?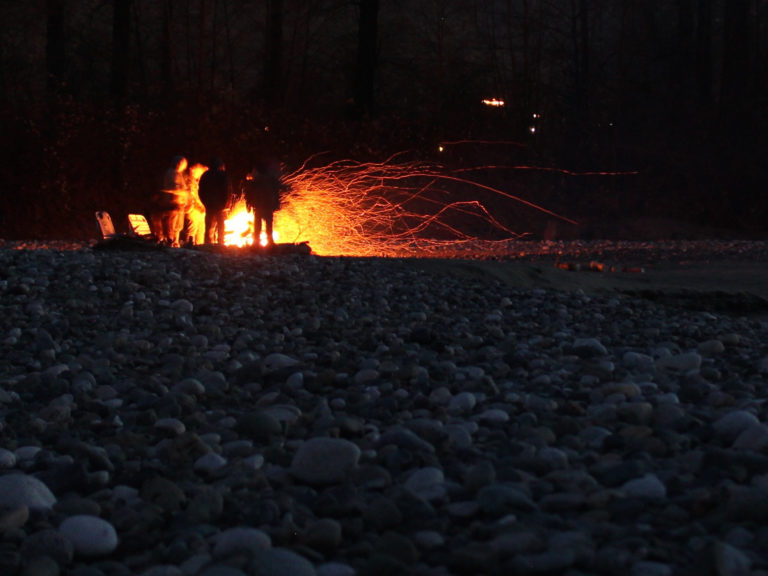 The life of a writer may seem dull on the surface (envision me standing at my keyboard in wool socks), but don't be fooled. Writing is fraught with danger. I realized this while reflecting on my forays into amateur ceramics.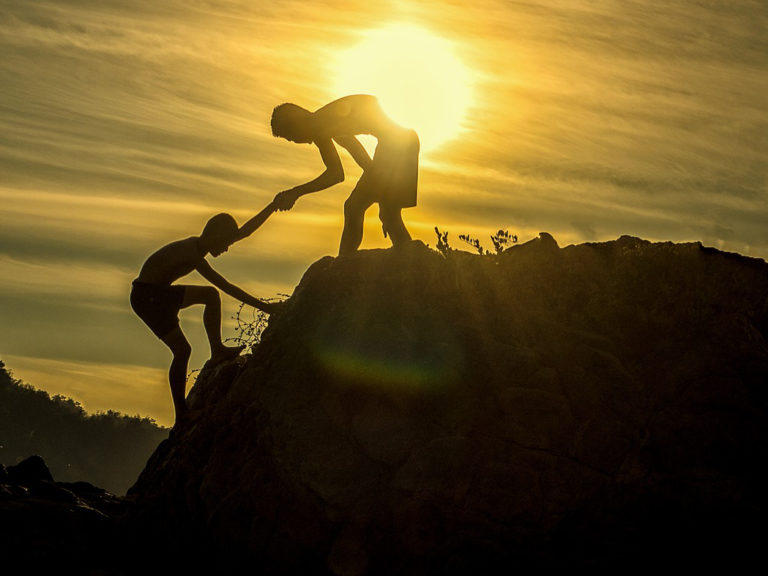 Mountains are earth, rebelling
Straining against dirt-ness
against gravity
Pirate Oliver stood at the helm of the Rapscallion, wind ruffling through his fine brown hair and fake beard. Standing on a barrel beside him, squat, pink, and wearing an eyepatch, was his talking pig Fortingras.
Why I love telling stories
I spent many hours of my childhood perched in trees and sprawled in sunny hallways lost in the pages of a book. In the evenings, my family gathered in the living room to listen to my dad read stories to us, ranging from The Lord of the Rings to Little Britches. Those were some of my favorite moments growing up.
Stories inspired me to be braver, to try new things, and to put myself in others' shoes. When I moved far away from home, stories helped me connect to the people and places I encountered.