Get Your Free Short Story:
Looking for other stuff to read?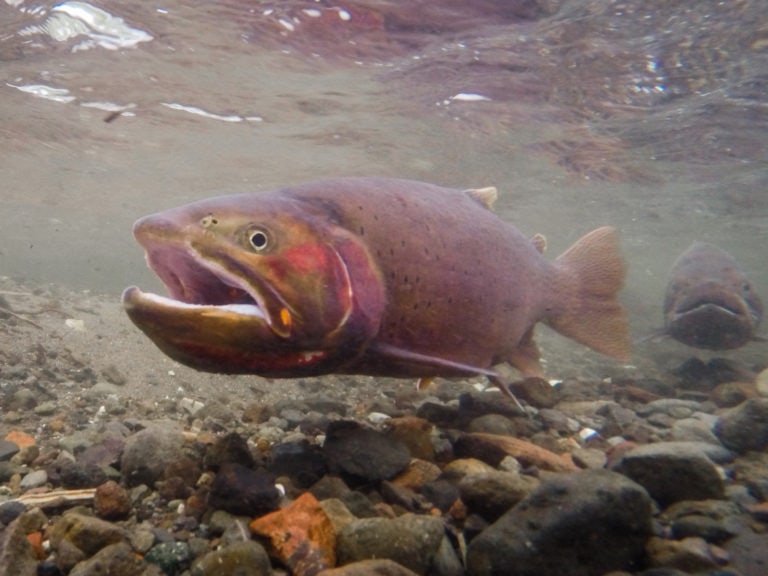 Maurice Bentonville the second hitched up his overalls, adjusted his milk-can crown, and peered through his toilet-paper-roll binoculars. His perch? A cottonwood stump. His kingdom? The river streaming by. His subjects? Trout, catfish, carp, sharks, beluga whales, crabs, crawdads, worms, water striders, and hippopotamuses.
The planet Antelos was lush, vibrant, and full of life. Its atmosphere was made of an earth-familiar mixture of gases, with one uniquely alien exception: halivium. Halivium was not toxic, not initially, and not for everyone. But in a certain percentage of the population containing a particular gene sequence, halivium could at some point in their lives become poisonous.
t's cheese, sir," said Thelonius. He shifted his feet and shoved his hands into the pockets of his habit. He couldn't decide which intimidated him more: the abbot, or the abbot's desk. They bore certain similarities, even if one was flesh and blood and the other a carved chunk of graniculate.
Why I love telling stories
I spent many hours of my childhood perched in trees and sprawled in sunny hallways lost in the pages of a book. In the evenings, my family gathered in the living room to listen to my dad read stories to us, ranging from The Lord of the Rings to Little Britches. Those were some of my favorite moments growing up.
Stories inspired me to be braver, to try new things, and to put myself in others' shoes. When I moved far away from home, stories helped me connect to the people and places I encountered.