Get Your Free Short Story:
Looking for other stuff to read?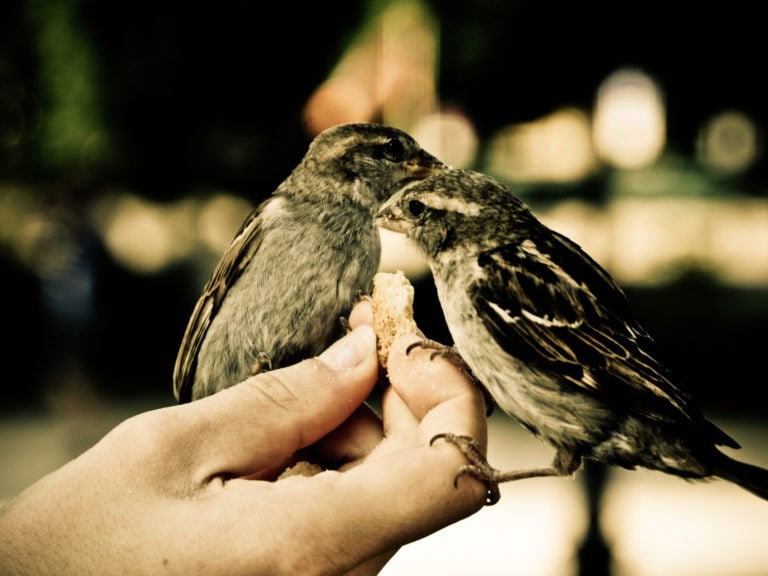 "She's dead, Mr. Spencer." Conrad stared at the detective's upper lip. Adriana, dead? How could she be? He'd sat with her on her balcony this morning, drinking lapsang souchong with a splash of milk and honey. She'd made him scones. He'd kissed her twice. "Mr. Spencer. Are you listening? Do you understand the gravity of…
The young dragon Aeeilrv charged out of his parents' cave, tripped over a mammoth skull, and plunged nose-first over the edge of the cliff. "Eeaagh!" he screeched. Fire burst from his nostrils, hit the upward moving air, and spewed straight back into his eyeballs. He twisted and tumbled, not remembering to open his wings until seconds before he slammed into the ground.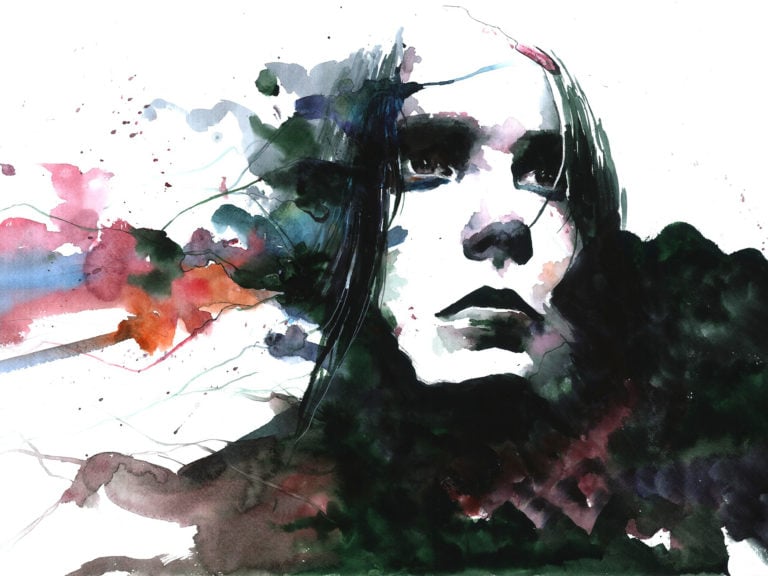 The sky is oiled orange
gleaming along the metal
and matte of cement steps
Why I love telling stories
I spent many hours of my childhood perched in trees and sprawled in sunny hallways lost in the pages of a book. In the evenings, my family gathered in the living room to listen to my dad read stories to us, ranging from The Lord of the Rings to Little Britches. Those were some of my favorite moments growing up.
Stories inspired me to be braver, to try new things, and to put myself in others' shoes. When I moved far away from home, stories helped me connect to the people and places I encountered.